Record Label Startup Checklist [OLD]
Some things to consider now you own a Record Label.
Done the hard work, thought of a name for your Label and found yourself a home for it at Unearthed?
Congratulations! You may well have covered all the bases… But here's some things you may not have considered...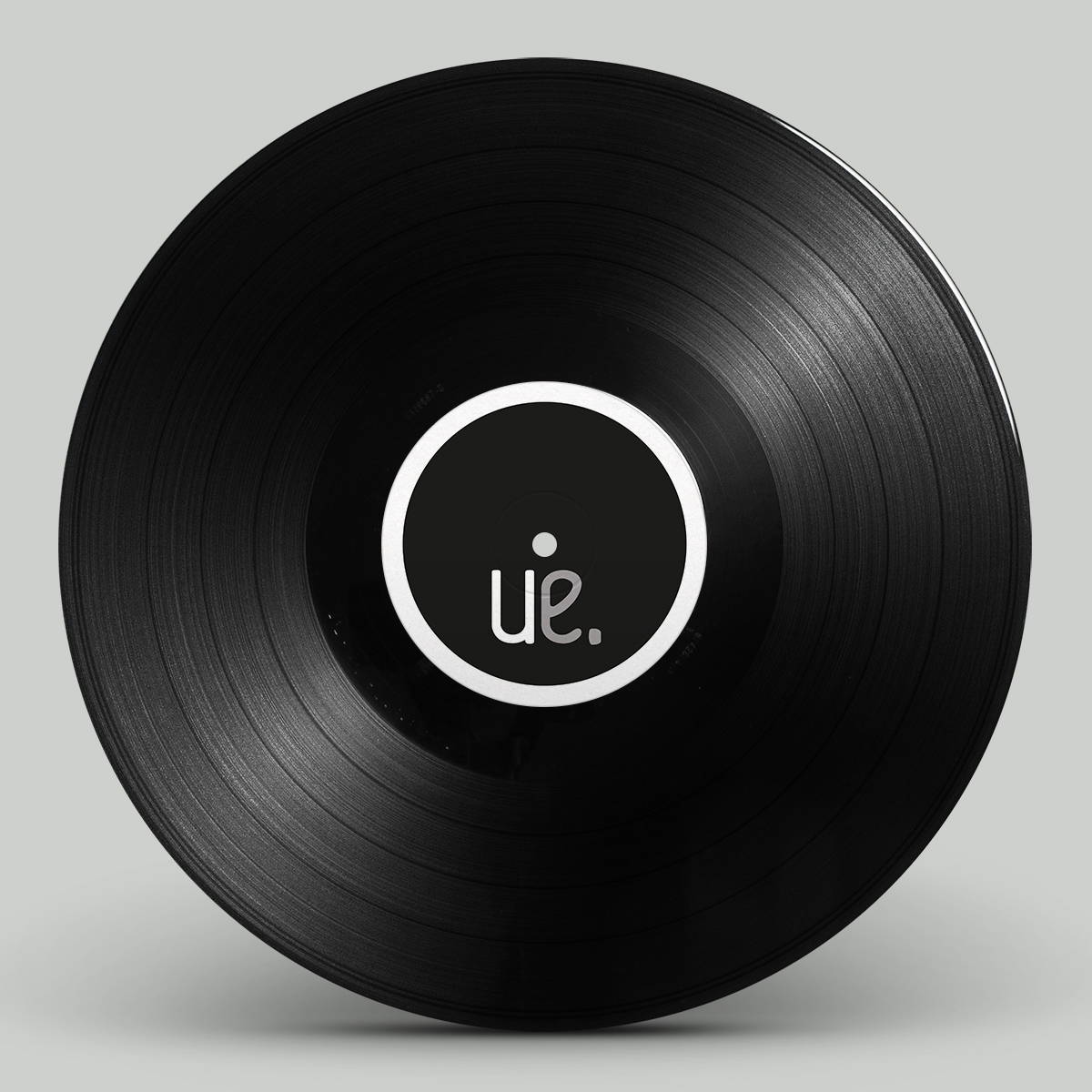 Register with PPL. The minimum you need is an account to issue ISRC codes, but it is a good idea to open a full account if you are hoping for some commercial plays. Technically labels need to have an AP2 manufacturing license for the distribution and sale of a vinyl product [information link]
Logo - You will be asked straight away by both your physical and digital distributor for a logo. Optimal size would be 1500 pixels square, and it is probably best to get it done in a Vector Art for all that merch you will be doing later.
Release Schedule - Best practice is to have three releases put together up front with the following details: Artist, release title, artwork, running order, track titles & track lengths. [Download our METADATA template]
PR / Publicity - This is something you can either do yourself, pay someone else to do, or, as most people do, a combination of both. A good idea is to stay on top of your own social media with regular output, but consider paying a professional to do the mailshot to press/media. We would like to be kept in the loop about your PR/DJ/Radio progress as it forms the basis of our pitch to physical/digital stores.
Release Artwork - Ideally you are able to deliver your finished artwork to your vinyl manufacturer around the same time as the masters are finalised. It will need to be in the correct PDF outline format, with fonts embedded, or outlined for extra safety [Well Tempered PDF guide link]. Consider your digital artwork too, the minimum size is currently 1500 x 1500 pixels (but this may be rising to 4800 x 4800 soon), keep your artwork consistent between physical/digital art.
Mastering - You can spend a little or a lot here. Do you wish to attend the session? Is a quick turnaround necessary? Does your artist have a relationship with a certain engineer that you will need to consider? Using a Vinyl Broker at this stage can be beneficial. (see below)
Manufacturing Quote - Get your costings together (we can recommend Well Tempered to deliver a decent product, in a timely fashion). When you have your unit cost established (based on the specifications of your finished product) you can work out a retail/payback price with Unearthed.
Learn to read your Statements - Once you get to the point that you are actually selling products, you will end up with monthly reports from Unearthed (Vinyl) & Railbird (Digital). Make sure you know how to read these properly, as you can only really understand your business with a proper grasp of the sales. We can of course help in this process.