Label Store Fulfilment Service & Charges: [OLD]
Do you run your own label store? Are you tired of trudging to the post office every couple of days? Then let Unearthed help you out.
Labels can simply invite Unearthed Sounds to be your fulfilment partner in a platform that allows us to access the dashboard, ie. Shopify, Bandcamp or a Wordpress site that has an e-commerce plug in.
This way we are able to see all live orders and pre-orders. Also we can get a .csv report out of the system each month to easily allocate charges.
All you need to do is ship us the stock you are selling on your store and give us admin based access to your website so we can take care of the order fulfilment.
We can handle a vast array of fulfilment jobs including all sound formats (Vinyl, Cassette, CD's and even USB's if you so desire) we handle merchandise including clothing of all kinds (we have even handled artist pyjamas) fanzines, prints, magnets and mugs. In short anything you can imagine with your labels brand on we can handle the fulfilment on your behalf.
Once a month we will send you a report highlighting all of your orders including the handling charge and the postage. If you are distributed by Unearthed then we can contra these costs against your distribution sales, if not we can simply send you an invoice for any costs accrued over the month.
It is important that you let us know when you are beginning a pre sale for your release and have discussed a release date with us so we are aware of when to ship your products out, also it is very important to tell us the stock quantities that will be allocated to your store.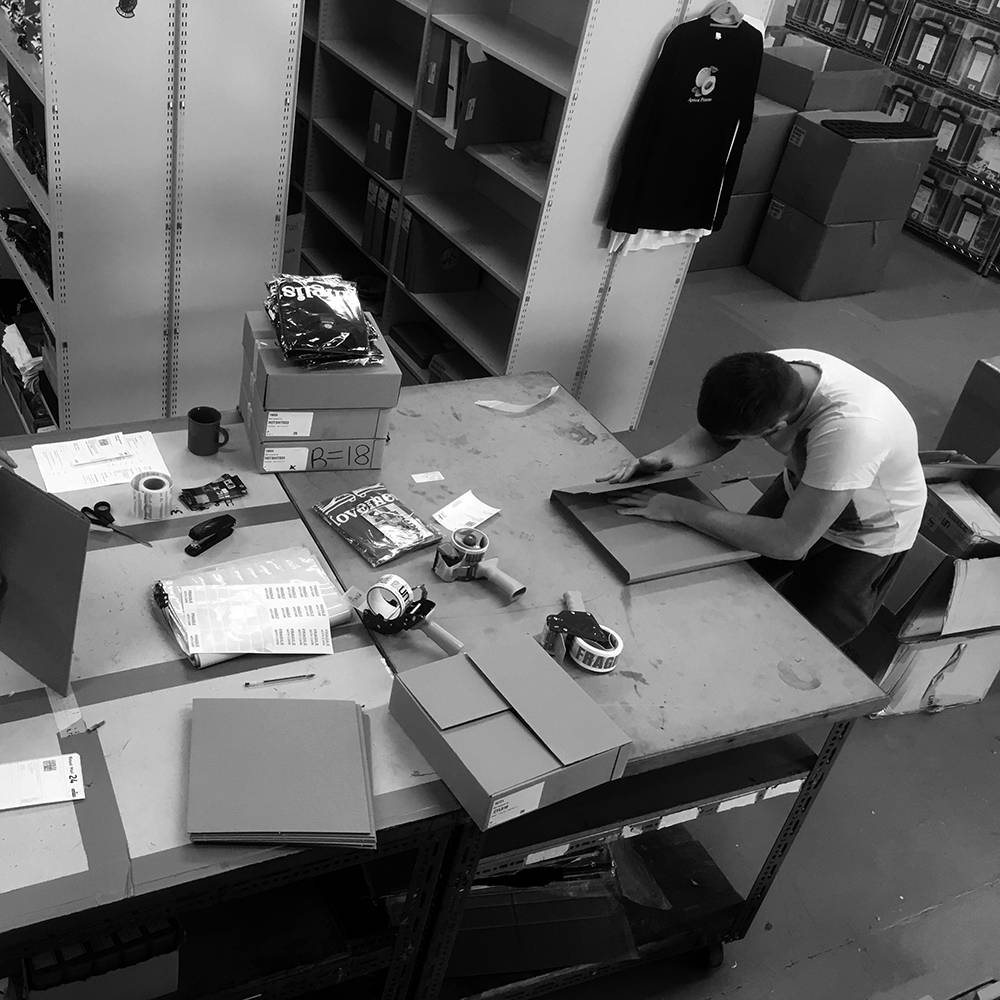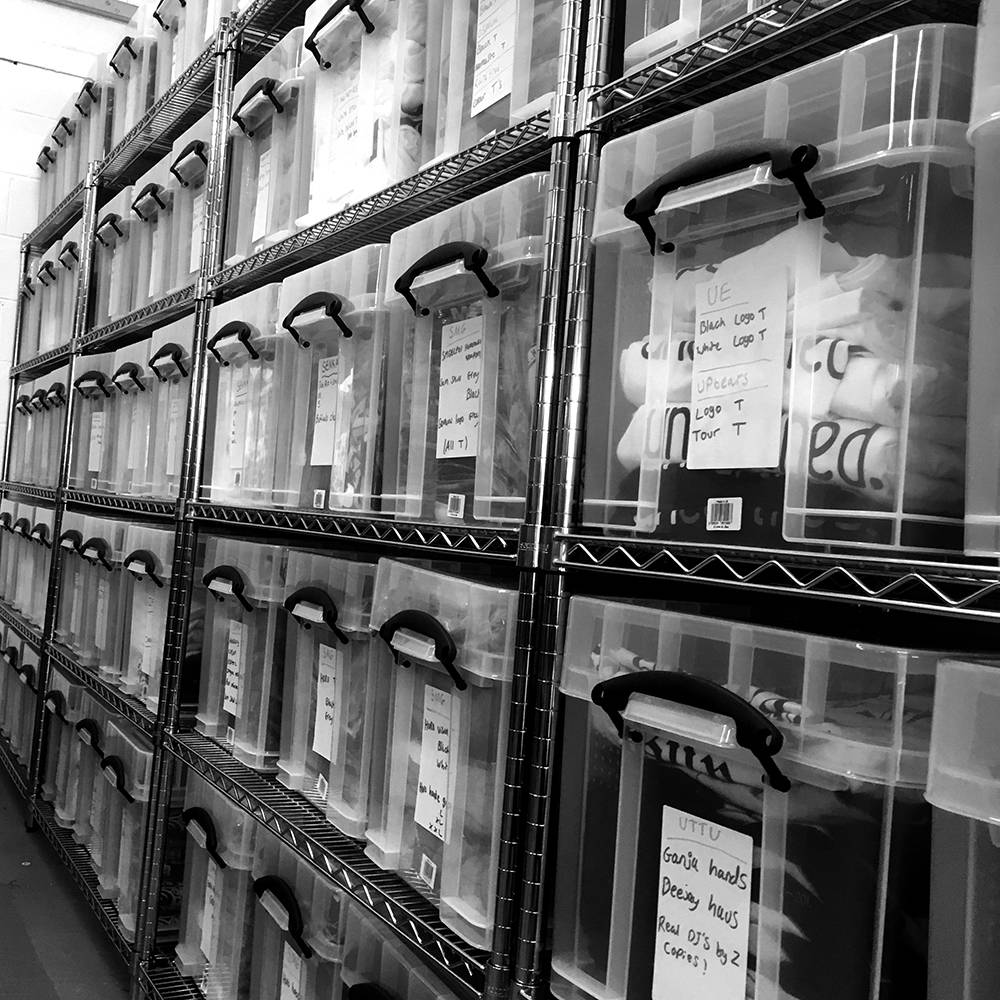 Fulfilment Charge - Each order is charged £1.25 for fulfilment / packaging regardless of the amount of units in the order.
Prices - Please make sure you are using the following prices as this is what you are charged for postage each month.
Postage Rates:
Very Important Please Note
Most platforms will only allow you to offer 1 set of postage prices so please only use one of the below price lists not a mixture of both.

Standard Postage (Vinyl or T-Shirt)
UK: £3.40 + 50p per additional item
Europe: £3.85 + 75p per additional item
Rest of World: £4.95 + £1 per additional item
Standard Postage (CD)
UK: £2.00 + 25p per additional item
Europe: £3.00 + 25p per additional item
Rest of World: £3.75 + 50p per additional item
Tracked & Signed
UK 24 Hour - £5.50 + £1 per additional item
Europe - £9.50 + £1.50 per additional item
Rest of World - £11.00 + £2.00 per additional item