Digital Distribution Info
Introducing our partner Railbird Digital | Worldwide Digital Distribution.

Railbird Digital supplies digital music on behalf of artists and record labels to digital retail stores, this includes streaming platforms (Spotify, Deezer etc), as well as many more of the 'traditional' download music stores like Beatport, iTunes & Amazon. We are also partnered with many of the more niche outlets such as Boomkat & Bleep. You can find a full list on the Clients page of our website.
We have 7 years of combined experience handling digital distribution for clients, and we have ran a number of record labels ourselves so we firmly understand the needs of our partners.
As well as running a digital distribution network we are also exclusively affiliated with a physical distribution partner Unearthed Sounds and broker Well Tempered who can handle product manufacturing. Many of the labels you see on our Clients page also release vinyl/CD's and are distributed by our affiliated partner.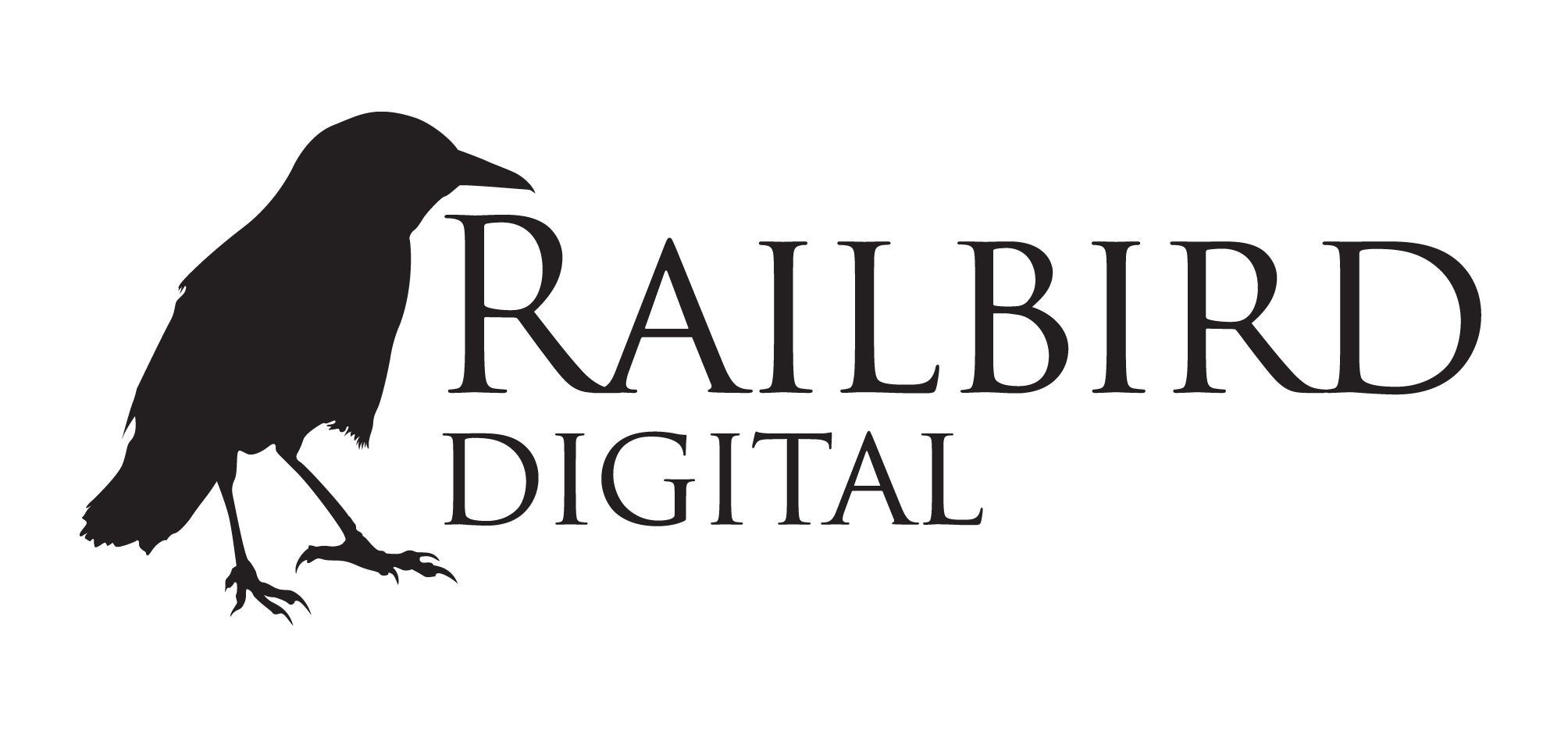 What We Do:
We focus on packaging and effectively distributing your music to all available digital stores, Worldwide. Working with a digital distributor such as Railbird is important so that you can centralise this operation and focus on what you do best, signing new music.
Once we deliver your music to stores we then actively promote your release(s) to them, each store has their own requirements and deadlines in this respect, Railbird takes care of all of them individually. We will also work with labels to help manage and maintain their profiles on digital and streaming platforms while also pitching new music to curators via streaming platforms which is an important revenue stream moving into the future.
Account statements are delivered to labels every month. Delivered in the form of a four-panelled excel spreadsheet which includes a breakdown of artist/release revenue for that particular month. This breakdown very simply shows labels what each artist/release has earned in that particular month, making it very simple to account back to artists. Statements are two months in arrears. Beatport revenue arrives quarterly. All streaming and Youtube revenue is also covered.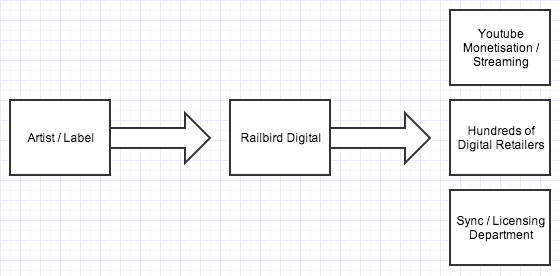 The Process:
You send us your music, artwork, metadata & press release and we do the rest!
Optimally labels will give us a minimum of 4/5 weeks lead-time on a new release so that we are given ample time to fit in with all the various marketing deadlines dictated to us by the stores. This is also a good amount of lead-time for the label to start their own promotional process. Labels should feedback to us their own results in this respect as this will form the basis of the pitch that we will send out to stores. We are more than happy to help and discuss with our labels methods to effectively promote your music.
We don't utilise a 'label log-in' or 'online portal' for labels, we simply ask that they deliver to us via email a zip folder containing the assets we need. While the online portals are all well and good, they create a disconnect between the label and distributor and don't promote good communication about releases. We aren't an aggregator of content, we want to work with labels long-term and help grow their brands.
Contact us for further information!
info@railbird-digital.co.uk