Unearthed Customers | Frequently Asked Questions:
Why hasn't my order been shipped?
All items in an order must be available before the package is shipped. If there are items on pre-order then the order will be held until all items can ship together.
Why hasn't my order arrived?
Please double check that the address given during purchase is correct. Consider contacting your local post office to check if the item is waiting for you there, there are occasions where no card is left upon failed delivery attempts. If this is not the case then please contact us via our "About / Contact" page.
We have had to make some Countries signed for only. More details here.
How long will it take for my order to be dispatched?
All orders are sent out within one working day once all items have come into stock.
How long does shipping take?
Average delivery times for standard / tracked and signed shipping;
United Kingdom – Between 1 to 2 days
Europe – Between 3 to 4 days
Rest of World – Between 4 to 5 days
Average delivery time for courier shipping;
United Kingdom – 1 day
Europe – Between 1 to 3 days
Rest of World – Between 1 to 4 days
Has my item been returned?
If your package is returned to us, we shall get in contact with you upon its arrival to confirm your address and process a redelivery.
Can you provide a tracking number?
We are only able to provide tracking numbers on orders sent via tracked and signed shipping, once standard shipping packages have left the building we are unable to trace the whereabouts further.
My package has still not arrived.
Items sent via Royal Mail are only considered as lost once a 28-day period has passed from the shipping date, if this is the case then please get in contact so that we can look into the issue further.
How much must I spend to get free shipping?
All UK orders above £50 will be eligible for free shipping.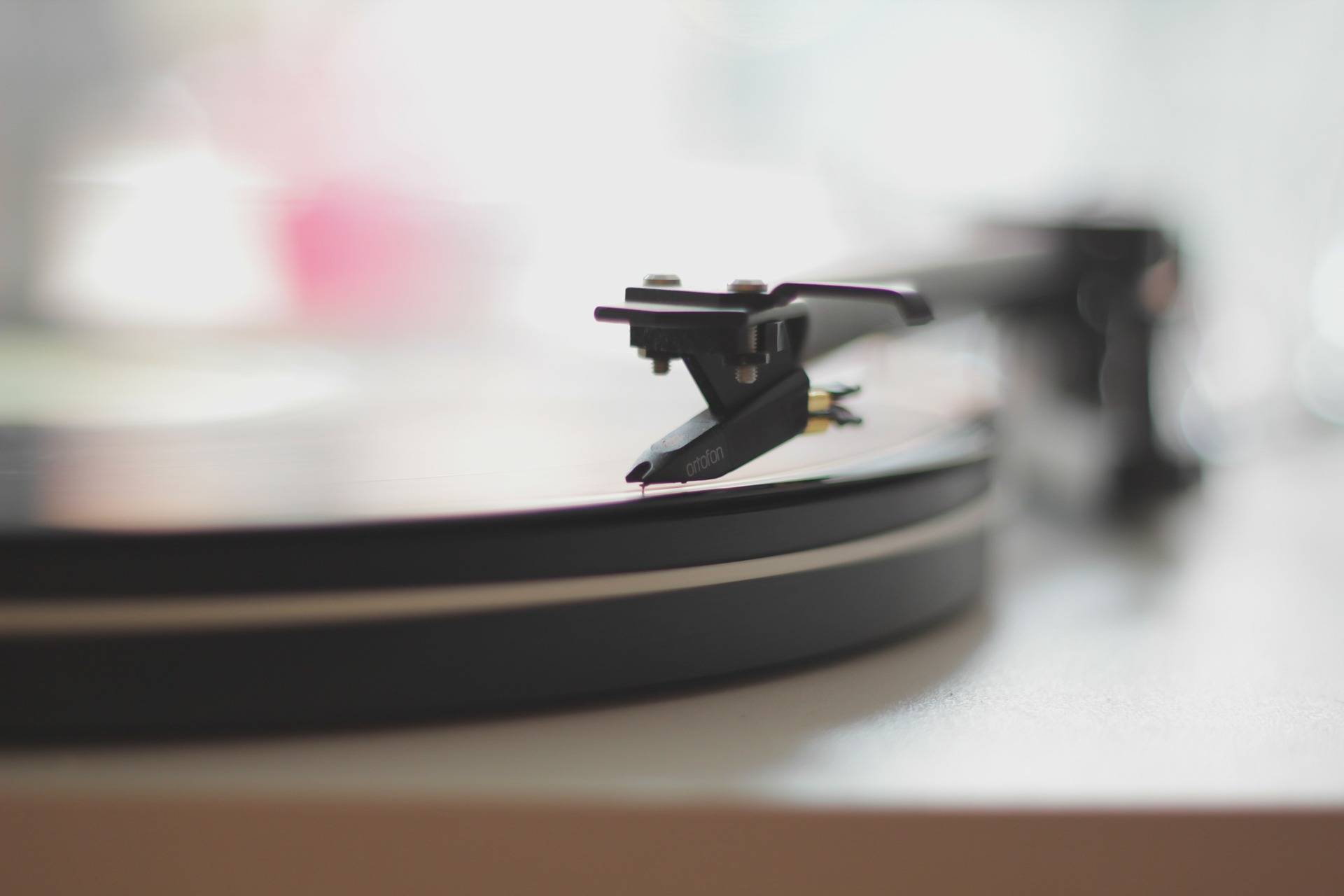 Unearthed Distribution FAQs:
Can Unearthed distribute my record label?
If you feel like your labels music fits in with the genres already offered at Unearthed then please get in contact with mat[at]unearthedsounds[dot]co[dot]uk
We are partnered with Railbird Digital for all digital distribution services; http://www.unearthedsounds.co.uk/pages/digital-distribution
If you are looking to contact us regarding our distribution services please ensure you send some information about the label and the plans moving forward, plus most importantly some music for us to check out.
Do you offer vinyl manufacturing services?
Unearthed distribution is directly affiliated with Well Tempered for Vinyl Manufacturing services; http://www.unearthedsounds.co.uk/pages/vinyl-manufacturing
What labels do you currently work with?
Our list of distributed labels can be found here; http://www.unearthedsounds.co.uk/pages/distributed-labels
Can my retail/online shop buy new music from Unearthed?
New shop applications can be found and filled out here; http://www.unearthedsounds.co.uk/pages/new-shop-account-application-form