Aural Imbalance | Tunes & Chips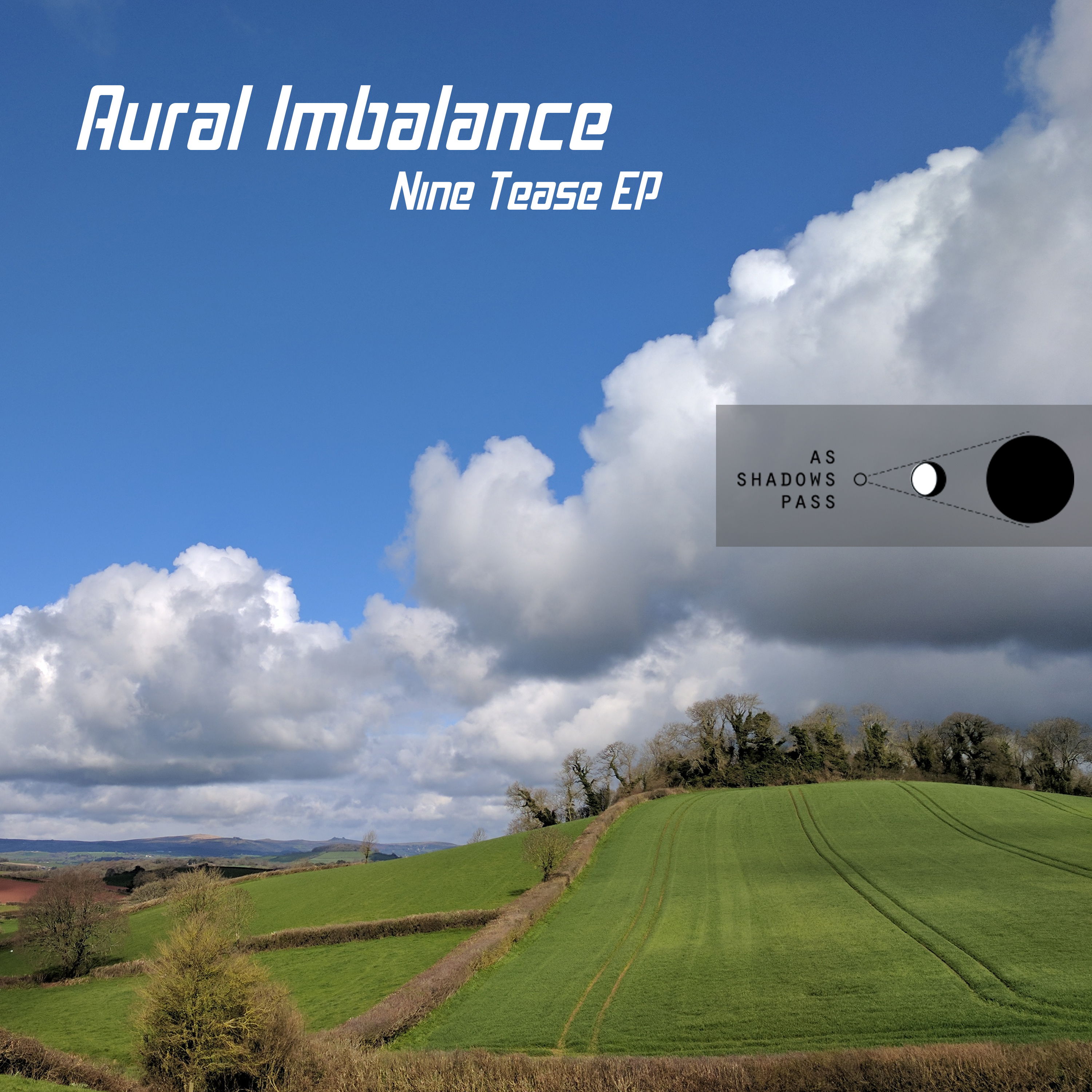 Ahead of his new EP on As Shadows Pass, we caught up with Aural Imbalance inside his local chippy, crispins, to ask the real questions.
Where did you grow up? (And did it influence your sound?)
 I have grown (still growing) up in the South West of England which is obviously a very mellow place to live.  I guess it has influenced my music to a certain degree because of the beautiful surroundings in which I would say I'm very lucky to live amongst.
Is it possible to sum up your musical approach in three words?
Deep Space Processes
Are you a vinyl purist or are all formats welcome?
I love vinyl it's a great format, but I also believe that the digital realm has relevance be it CD or Digital (WAV, MP3 etc).  The best thing is to have the ability to be able to test mix a newly created tune with something on vinyl to see how it stands up.  So yep I love all formats because it's the music content that ticks the importance box for me and there are a lot of amazing tunes that don't get to wax.
Do you consider yourself part of a Genre or Scene?
Not really in the sense of being tied to one thing or another.   I guess my music is best described as Deep Space music but this for me can span many existing genres and scenes. 
Are you an outboard gear man, or an in the box kind of producer? 
It's a mixed bag for me, I have a collection of hardware as well as an array of plugins etc.  I vary what I use quite a lot, so I feel that I'm lucky to have various options in the process of creating a track.
What was the last piece of musical equipment you bought?
The most recent hardware wise is my Novation bass station 2, as you can imagine from the name it features very heavily on bass lines on my tracks but I also get analogue textures from this little beauty too!
And if you aren't doing the muziks thing what do you do with your time to unwind (as you are near the sea, do you get in it)? 
I'm probably quite predictably boring really ha ha.  I love gaming as I can get into things that I'm crap at in real life like football and driving! J I also like going for walks in and around the area and yes that involves starring at the sea but no I won't get in there.
What was the last record you bought?
The last record I bought was Aleksi Perälä – Colundi Sequence volume 2 from those old buggers up at Unearthed Sounds (particularly Mat).
Are you more comfortable DJing in front of a crowd, or sat in the studio in front of the controls?
It's got to be being a studio hermit really, I know this is antisocial but I get into a meditative zone working on sounds and arrangements that end up as tunes. 
And now for the big one… Do you like Chips?
I'm rather partial to a variety of chips be that high quality Hanbury's chips (top chip shop in the bay in my humble opinion) or a more minimal home oven chip and everywhere in between.  I have to watch my slightly rotund figure so I don't over indulge.
.
---